Real Estate is Our Business
Let's find a home that's perfect for you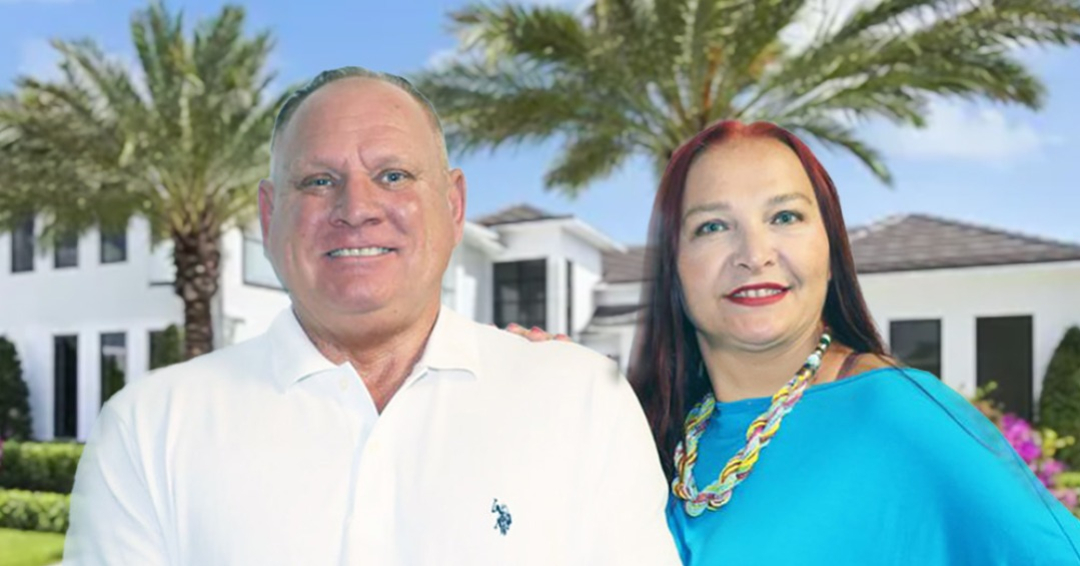 Angelika & David Youngblood
We have a track record of success selling and Buying Properties in Multiple states and work relentlessly to get our clients to their goal of whether it first time home ownership or Investment property as well Property sales upsizing or downsizing, residential or commercial, we have more than thirty years' experience in real estate and believe we are an asset to our clients with knowledge of the market.
Are you willing to invest money in real estate? Then you have arrived at the right place. SWFT Home Sell specializes in buying and selling houses, condos, townhouses, multi-family units, and apartments in different parts of Florida. We now have several years of real estate experience, so we utilize tried and tested techniques to make the buying and selling process as smooth as possible. You could rely on our expertise to meet and exceed your expectations, from advising how to stage your home to listing your property. We use tailored made strategies for each listing as we understand that every property and client differs. Our team will remain available for your support 24/7 and keep you informed at every step. We have a reputation for helping homeowners to get rid of their properties easily and quickly. If you want to sell real estate in Fort Myers, Cape Coral FL, by avoiding the hassles of working with the real estate agent, SWFT Home Sell is the perfect solution for you. We are easy to work with and do fair and win-win deals. We will do our best to assist you in the best way we can; reach us today to buy a luxury property in Cape Coral, FL.
Let our sales Experience work for you!
"Angelika is very knowledgeable and has great experience with the local area's real estate market. She was very fast in getting us a showing, and worked quickly to negotiate and finalize our purchase. She guided and advised us through the whole process. We look forward to working with her again in the future. We highly recommend her for anyone looking to purchase in SouthWest Florida."
Olga B.
Bought a Single Family home in 2022 in Fort Myers, FL..
"Angelika did an outstanding job assisting in our search for new home. She was very knowledgeable with great understanding of changing trends in housing market. Angelika was very involved in all aspects of the closing. She was friendly, responsive and always ready to give great advice."
leonid gordon
Bought a Single Family home in 2022 in Cape Coral, FL.
"Angelika did a great job with finding a right property for me, and making the whole experience very pleasant and professional. I would definitely recommend using Maks Realty for your buying or selling experience"
user4154365
Bought a Condo home in 2018 in Fort Myers, FL.
Our Real Estate Investment Possibilities are Unmatched!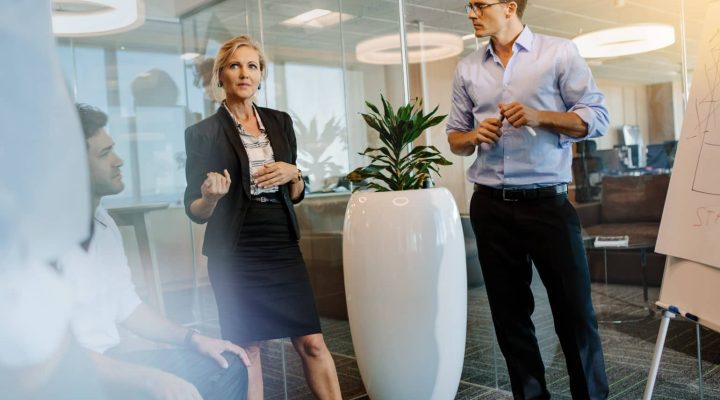 Purchasing a home is a big decision, and finding the right Mortgage loan is an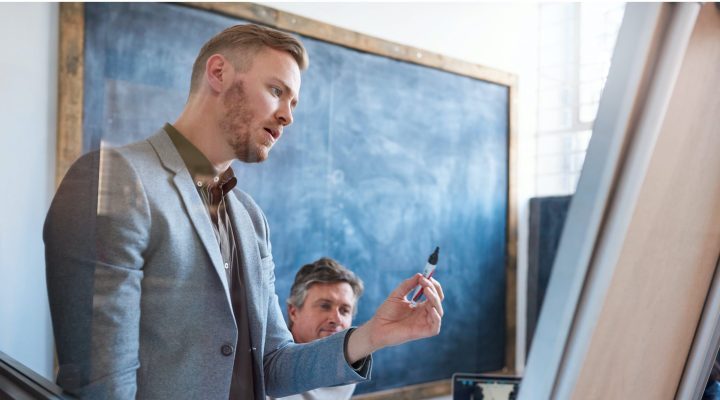 The benefits of using a real estate agent cannot be overstated when it comes to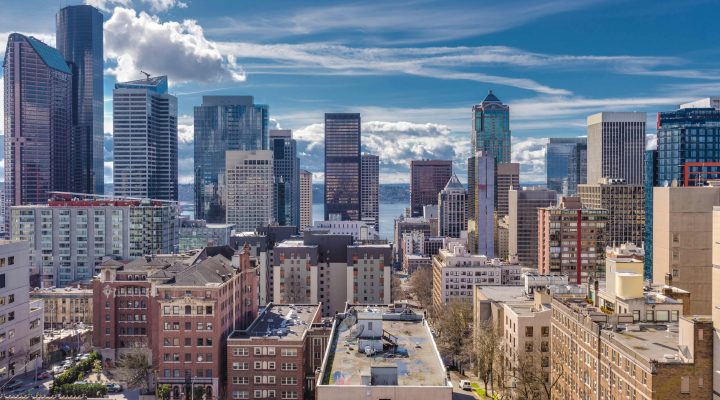 The decision to rent or buy a home is a major one that requires careful