The benefits of using a real estate agent cannot be overstated when it comes to buying or selling a home, which can be a complicated and overwhelming process. An agent's job is to facilitate the process of finding the right property, negotiating the best deal, and navigating the market clearly and concisely. They are licensed professionals with a wealth of industry knowledge and experience. Working with a real estate agent has the following benefits:
A better way to access homes
The local real estate market is well-known to real estate agents. Most homes go on the market online for buyers to view, but many sellers prefer to keep their sales private. It could be because of nosey neighbors, divorce, financial struggles, health issues, or simply because they do not want their family and friends to know about the sale.
In these situations, a real estate agent may be beneficial. As a result, you might miss out on exclusive access to homes otherwise.
Negotiation
Real estate agents can identify issues with a potential home that would otherwise go undetected. An evaluation of the house will be reviewed in great detail, and they will also be able to observe the house themselves.
A real estate agent can help you in negotiating when there are areas that need improvement. If you want to negotiate this issue, you may want to have the seller repair it as part of the agreement, or you may want to lower the price to accommodate future renovations.
The problems above may go undetected, or you may not achieve the desired outcome without a realtor's assistance. Emotions can run high when it comes to your future home.
There is no denying the fact that buying a home is an overwhelming and exciting process, regardless of how level-headed you are generally. You deserve what you get if you want; it is imperative to allow an unbiased realtor without any emotional attachment to the home to negotiate for you.
Paperwork
Copious amounts of paperwork accompany the sale of a home, and there's no doubt about that. In addition to these documents, affidavits of title, seller's affidavits, transfer tax declarations, written offers, and repairs may be included.
Once your new home is purchased, you might have an entire shelf dedicated to it. There are multiple copies of all this paperwork and signatures, records, and records. In addition to tracking the paperwork, real estate agents can ensure everything is properly signed and completed.
Moreover, most real estate agents keep the paperwork they collect after the sale for several years.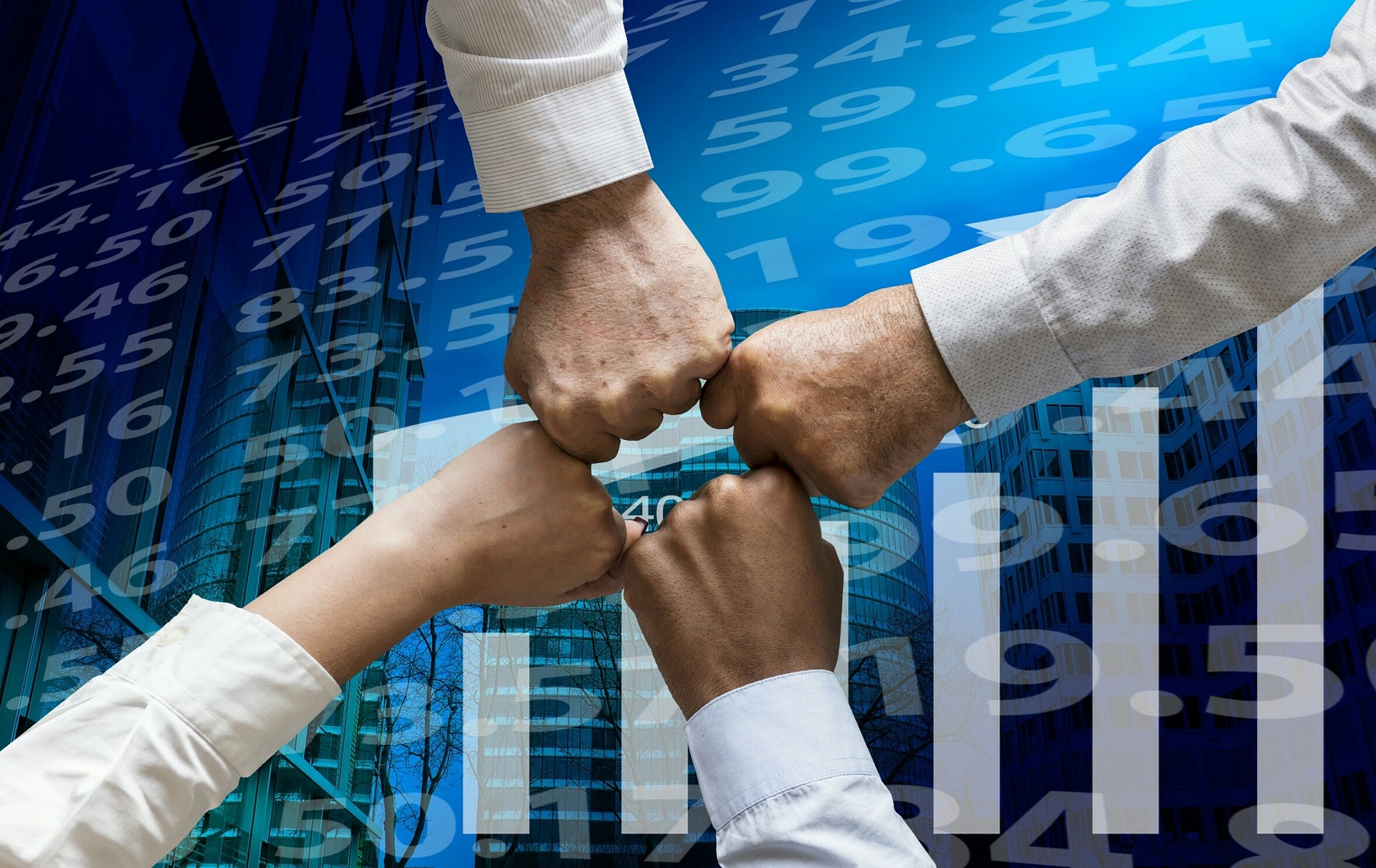 Save Money
Having been around the block a few times indicates an experienced real estate agent. When it comes to the value of specific neighborhoods and homes, they often bring a lot of knowledge. Most experienced realtors can estimate the value of a home the moment they enter the property.
Using their expertise, they can point you in the right direction to find listings that offer you what you want at your desired price. As a result, they can also save you time and money by avoiding listings that may not provide you with what you need.
Support and guidance
Although purchasing a home is an exciting undertaking, it can also prove to be emotionally taxing and overwhelming. You can get guidance and support from a real estate agent throughout the process. At every home viewing, your real estate agent will assist you in comprehending whether a particular design might work for you and your family or if a specific home is unworthy of investment because of costly repairs.
In the end, a realtor can help you make a decision that benefits you and your family for years to come.
 Choosing the Right Home
What is it that you are looking for in the new home that is unique to you? Your real estate agent will find any special features you're seeking in a home, from customized pet bedrooms to antique-style fireplaces.
You shouldn't waste your time or money with real estate agents. You will undoubtedly find what you are looking for in a home with their help.
Conclusion
If you want to sell your home for the best price, you have to prepare your home for the market. It takes time and effort, but attracting the right buyers pays off. Declutter your home, make minor repairs, stage it, price it appropriately, and market it to potential buyers. Working with a trusted real estate agent can also make the process easier and more successful. SWFL Home Sell can easily handle all your needs. In addition to finding you a house that fits your specific needs, they are committed to working with you to find one that also fits your budget.
Read More :
Annual meeting 2021 in San Francisco