Purchasing a home is an exciting and significant investment that can be both rewarding and challenging. For first-time homebuyers, the process can be overwhelming, but with the right information and guidance, it can be a smooth and successful experience. In this comprehensive guide, we will discuss tips for first-time homebuyers to help them make informed decisions and achieve their dream of homeownership.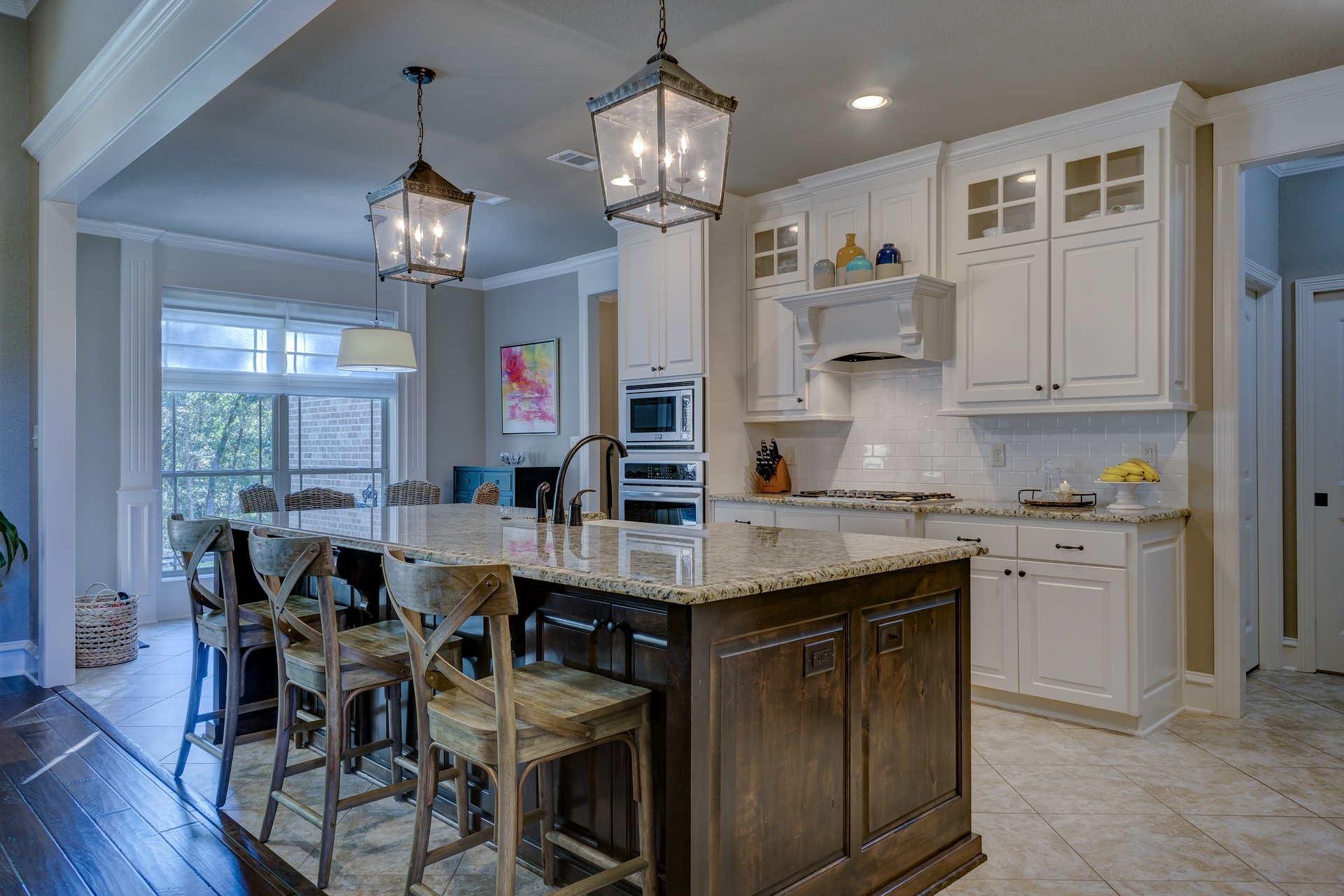 To initiate the process of buying a home, it is crucial to evaluate your financial situation by taking into account your income, expenses, savings, and liabilities. By doing so, you can identify your affordability and set a realistic budget that accommodates the upfront expenses of home buying, such as closing costs, down payment, and inspection fees. Sticking to the budget is imperative to ensure that you don't face financial hardships in the future.
Get Pre-Approved for a Mortgage:
For a successful home purchase, it is imperative to go through the pre-approval process for a mortgage. This step will help you understand your budget for buying a home and make you a desirable buyer for sellers. It is advisable to explore different lenders and compare their interest rates, fees, and terms to find the most suitable mortgage option for your needs.
Work with a Real Estate Agent:
It's highly recommended to work with a real estate agent when buying a home as they can provide valuable guidance and expertise throughout the process. A reputable and experienced agent can help you make informed decisions, navigate the market, and find homes that fit your budget and criteria.
Ensure that the agent you choose is licensed and has a good reputation. You can check with your state's regulatory agency to verify their license and look for online reviews and recommendations from past clients.
Define Your Needs and Wants:
Make a list of your needs and wants for your new home. This will help you narrow down your search and find homes that meet your requirements. Consider factors such as the location, size, number of bedrooms and bathrooms, layout, and amenities.
Research the neighborhoods where you want to live. Consider factors such as the quality of schools, safety, access to transportation, shopping, and entertainment. Visit the neighborhoods and explore the area to get a sense of the community and determine if it is a good fit for you.
Attend Open Houses and Home Inspections:
Attending open houses and home inspections is an essential part of the home-buying process. It will help you get a better sense of the homes you are interested in and identify any potential issues or concerns. Be prepared to ask questions and take notes.
Negotiate the Price and Terms:
Negotiating the price and terms of a home is a crucial part of the home-buying process. Work with your real estate agent to make an offer that is reasonable and within your budget. Be prepared to negotiate and compromise to reach a mutually beneficial agreement with the seller.
A crucial step in the home-buying process is obtaining a home inspection. It will help you identify any potential issues or concerns with the home and allow you to make an informed decision. Work with a reputable and experienced inspector who will provide a thorough and detailed report.
Once you have reached an agreement with the seller, it is time to close the deal. Work with your real estate agent and lender to complete the necessary paperwork and finalize the sale. Be prepared to pay closing costs, including fees for the title search, appraisal, and attorney.
Move In and Enjoy Your New Home:
Congratulations! You have successfully purchased your first home. It is time to move in and appreciate your new space. Make any necessary repairs or upgrades and personalize your home to make it your own.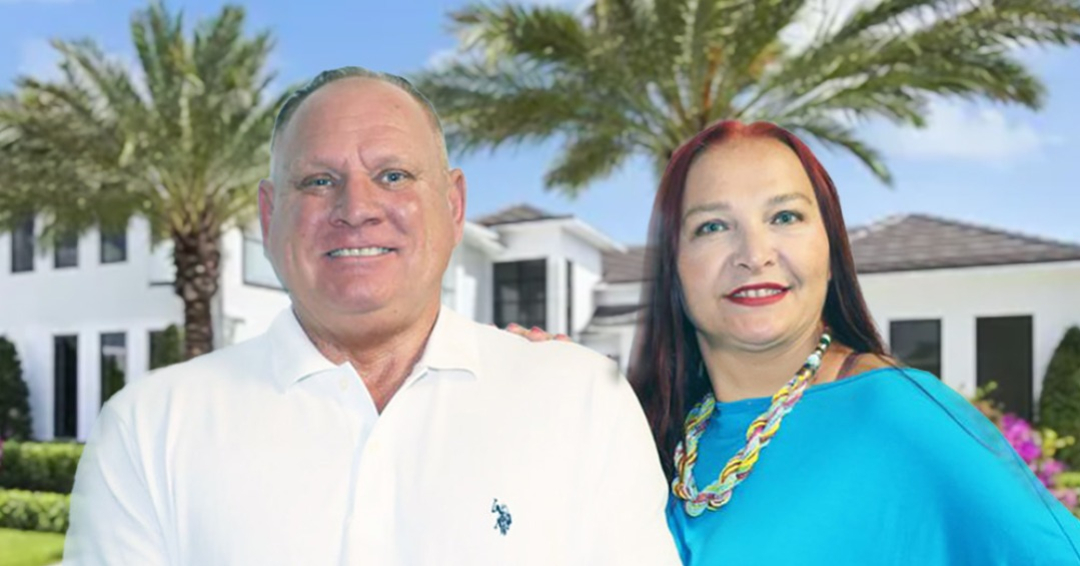 Angelika & David Youngblood
We have a track record of success selling and Buying Properties in Multiple states and work relentlessly to get our clients to their goal of whether it first time home ownership or Investment property as well Property sales upsizing or downsizing, residential or commercial, we have more than thirty years' experience in real estate and believe we are an asset to our clients with knowledge of the market.
Conclusion:
Buying a home is a big step, and first-time home buyers need to be well-prepared to make informed decisions. By following the tips above, you can navigate the process more confidently and successfully. If you're looking for a reliable and trustworthy real estate business, SWFL Home Sell is an excellent choice. Their team of experts is dedicated to helping you find the perfect home that meets your needs and budget. They offer exceptional services and will go above and beyond to ensure a smooth and stress-free homebuying experience.